Tallahassee celebrates Arbor Day.
This year the City of Tallahassee will be hosting it's annual Arbor Day event in Lafayette Park located in mid-town.
The park is located at  501 Ingleside Avenue (parking lot next to the Sue Herndon McCollum Community Center).  The tree planting will take place Saturday, January 21, 2017 starting at 9 a.m. Participants are asked to bring shovels, rakes, work gloves, & drinking water.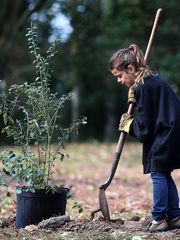 This is great way to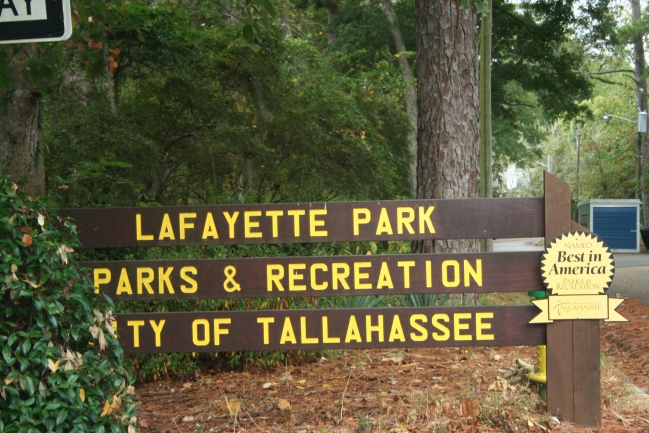 start the weekend and do a fun and fulfilling activity with Family and friends. Stay after the planting and explore beautiful, historic Lafayette park in mid-town Tallahassee.
The City of Tallahassee has been celebrating Arbor Day for almost 40 years but it was originally started in n 1872, when J. Sterling Morton started, what would become Arbor Day in Nebraska City. Nebraska. This "holiday" is meant to recognize and support the planting of trees. Morton and his wife Caroline challenged people around the country to plant trees. In 1872, on the first Arbor Day, approximately one million trees were planted in Nebraska alone.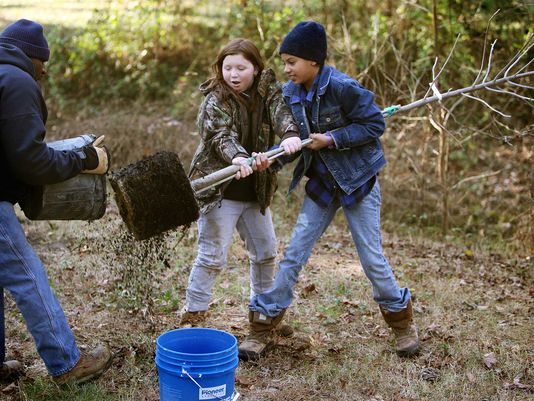 In 1970, nearly a century after Arbor Day was first celebrated, President Richard Nixon declared the last Friday of every April to be observed as National Arbor Day. The day often coincides nicely with Earth Day, which is held every April 22. All 50 states recognize the April observance, although many hold an additional state Arbor Day in a month more suitable for planting. In Florida January is the best time to plant trees.
Call Jennifer Magavero, Urban Forestry Specialist with the City of Tallahassee, department of Community Beautification & Waste Management for more details. (850) 891-5677
Leon County's Adopt-A-Tree Program.
The time to apply for a free tree is NOW…
Leon County is proud to offer the 2017 Adopt-A-Tree public tree planting program. If you live inside Leon County, but outside of Tallahassee city limits, you may qualify to have an Eastern Red-cedar planted on your property for free. The Eastern Red-cedar is a large maturing evergreen tree, keeping its foliage year-round.
If you agree to water the tree three times a week for one year, Leon County Public Works will plant the tree anywhere between your house and any publicly-maintained road or any privately maintained road with public access.
To have a tree planted on your property between February and March 2017, simply fill out an application online and place a wooden stake at the desired location. Public Works will try to get as close to the designated area as possible. One tree per household per year will be planted.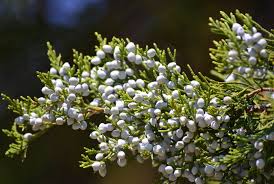 The application deadline is Tuesday, January 31, 2017.