Leon Trees works to collect information about Trees in Leon County that are considered Exceptional Specimen trees and, data on trees that have Historical value to Leon County, the city of Tallahassee and, or to the state of Florida.  We preserve this data, which consists of measurements, photographs, oral histories and any other accompanying historical information for the interest, pleasure and study for the community at large.
All tree data is collected and submitted to Leon Trees is done on an all volunteer basis. We are dependent on YOU, to add to our database.
Historic Trees
We have become and instant gratification society and often people want to plants trees that grow fast and bloom often. While these trees are beautiful most are not native to North Florida and the Coastal Plain. We collect data on trees that have meaningful Historic or Cultural ties to our community. Our hope is that people will be inspired to plant long living, native trees intending for them to be enjoyed for future generations .
"A society grows great when old men plant trees whose shade they know they shall never sit in." -Greek Proverb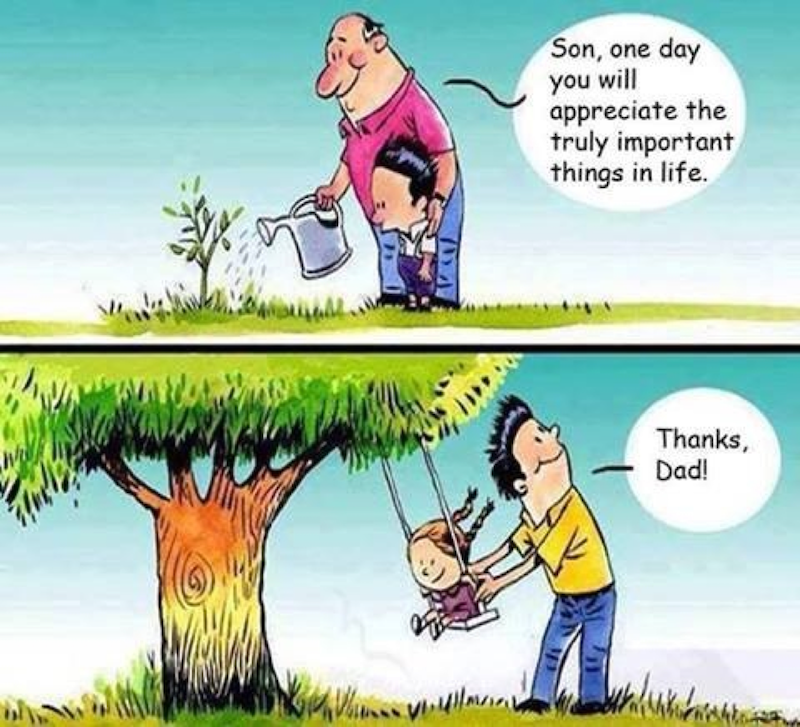 All trees featured on our historical tree data pages will have accompany story board pages. Our Story Boards will have historical archival evidence supporting the "tree's story". Such as the persons who planted or inhabited the land where the tree is located and a narration on why the tree is historically or culturally meaningful. Examples of historical data are photographs, Newspaper  archives, in person interviews (let us video tape you telling your story) and videos.
Click here to submit a Historic Tree 
*Historic submissions must contain supporting documentation
Exceptional Specimen Trees
We collect data on any exceptional specimen tree in accordance with Leon County and the City of Tallahassee ordinance's definition of Exceptional Trees Species. We believe the spirit of the ordinance as defined gives credence to trees in Tallahassee and Leon County our help define our Sense of Place.
People develop a "sense of place" through experience and knowledge of a particular area. A sense of place emerges through knowledge of the history, geography and geology of an area, its flora and fauna, the legends of a place, and a growing sense of the land and its history after living there for a time.
Exceptional Specimen Tree, Leon County Regulations Sec. 10-1.101 Definitions:   Shall mean an individual tree which is in very good working condition as evident by less then 10 % upper crown die back, few epicormics branches, absence of signs or symptoms of virulent disease, or other characterizes of size, species, age, form historical significance, or other qualities which make it of such greater value than individuals of the same species usually found in county as to warrant special consideration as a biological and social resources to be preserved for the benefit of the general public. Such a determination by the Big County Administrator or designee pursuant to his [or her] criteria in places of doubt.
Submit an Exceptional Specimen Tree
Save
Save